Your business, the neighbor down the street, the big chain store, and your grandma, all have websites. What do they have in common? They are real estate; internet real estate. So, what does that piece of internet real estate do for you? In some cases, not much. But let's take a moment to help you see the bigger picture. Your website can be just taking up space on the internet, or it can be a small piece in a bigger, more effective picture. You don't need a large website to make it an effective marketing tool. A website should be just a part of your overall marketing funnel.
Your Website as Part of a Marketing Funnel
Think of your website as a step.
A step in a process. Maybe your customer saw your ad, or received an email from you about one of your exceptional services and came to your website looking for more information. Your website should be a part of your marketing funnel. If your website isn't set up to sell that service right away, and your customer has to go around clicking for the information they are looking for, they are going to see too much information. They're going to get frustrated trying to find the information they are looking for, get distracted, click away, and you're going to lose that customer. You can almost think about selling individual service pages like you would a pop-up ad for anti-aging cream or the latest techie toy. Those pages sell, and so should yours! Design your pages to showcase your unique brand, to stand out from all the other noise (competition), and to have the customer take action. Whether it be to click, opt-in, or call to set an appointment, make sure your pages have highly optimized copy with a strong call-to-action on every page to make sure your customer takes the required action for the next buying action to happen.

Setting Up Your Website to Sell
There are many ways to create an extremely effective funnel involving your website. You could create new sales pages just for each service. You could use pop-ups or pop-unders that display special offers that drive them to your newly created sales page or to grab those all- important email addresses for retargeting.
Whatever your goal, we can provide you with a solution for your business. Visit our website at Digital Impact Solutions to explore our proven solutions. Take a look and then schedule a no-obligation strategy call with one of our team from there.

We look forward to hearing from you and to work with you on your business growth.
---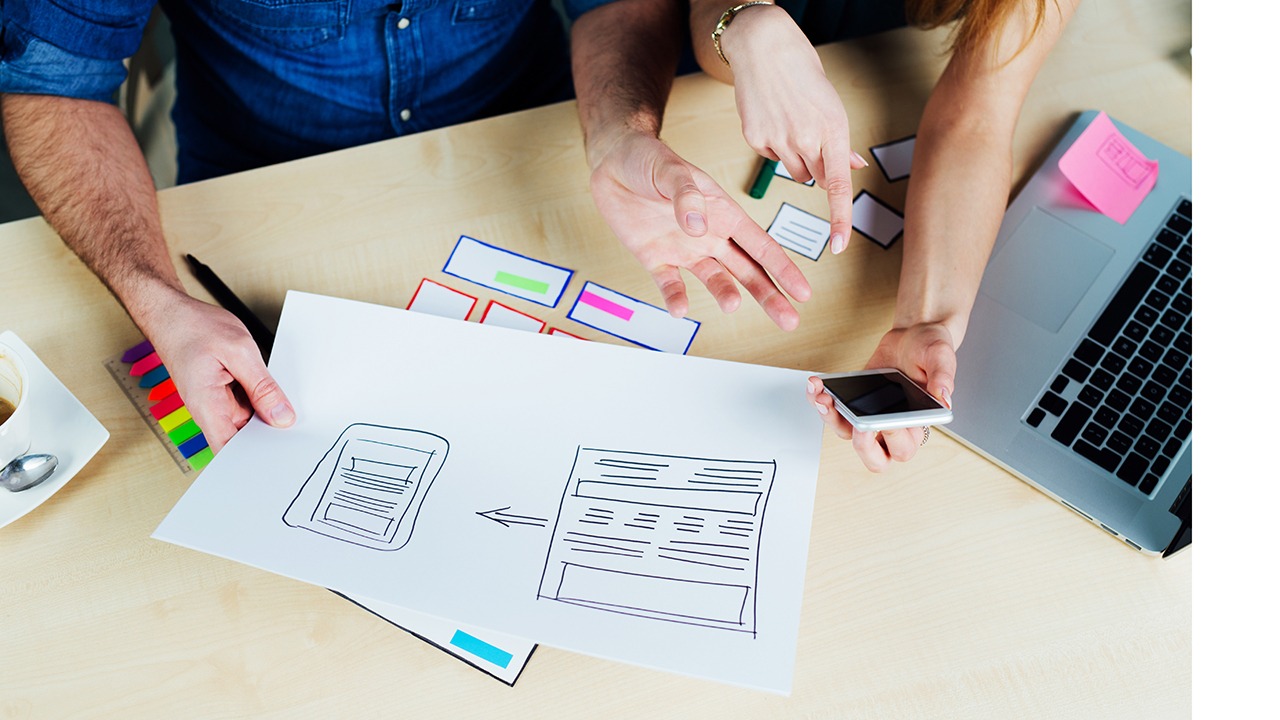 Why is this blue icon only showing up below the text?
---