This Is How You Can Fast Track Your Business!
Talk To Us About This Strategy Now!
WHAT IS EMAIL RETARGETING?
E-Mail Retargeting is a way to turbocharge your email campaigns by automatically following up with your email contacts wherever they go online.

Showing them display ads on thousands of high-profile websites and mobile apps, on their computers, tablets, and smartphones.


If You Own A
Business You
Need To Generate Extra Revenue Fast -
Th
is is the

Strategy to do just that...
What Are The Benefits of Email Retargeting?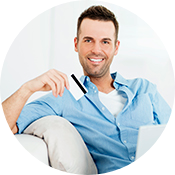 Increased Engagement
Retargeting allows you to serve highly relevant, personalized messages to your email list, which leads to increased engagement.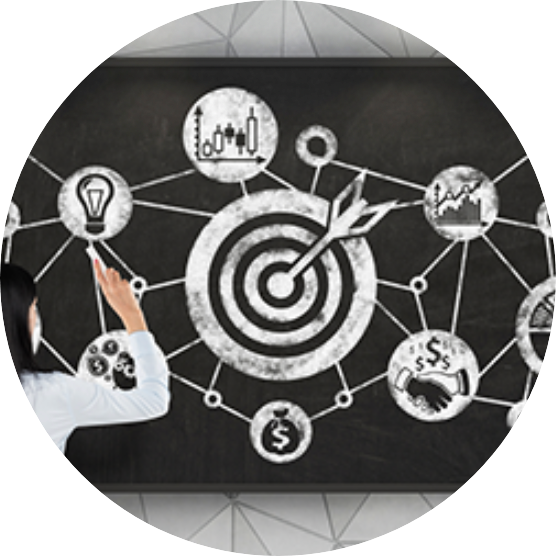 Higher Conversion Rates
By automatically following up with contacts who have already shown an interest, you're more likely to convert them into leads and customers.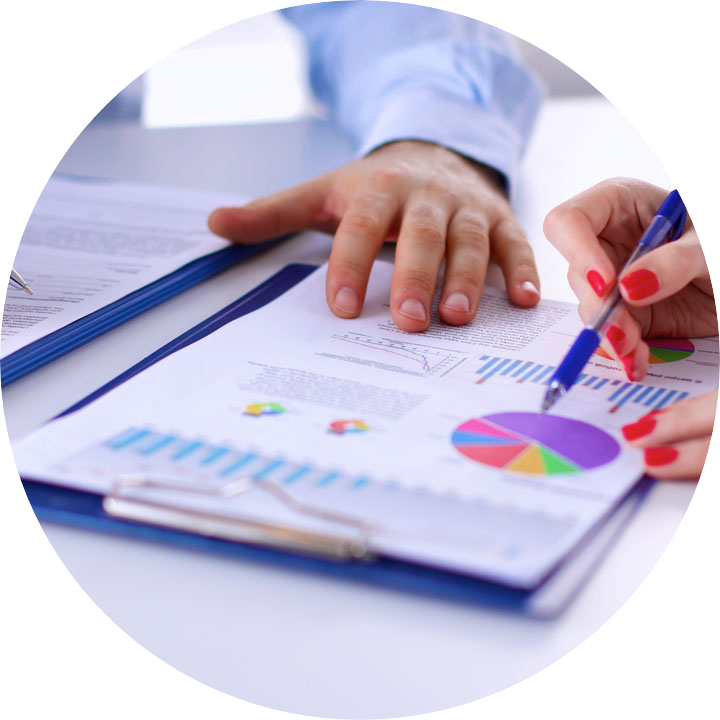 Improved ROI
Email retargeting offers a higher return than just email marketing alone, due to its focus on interested potential customers who are more likely to convert as they have already opened your campaign email(s)
The Power of Email Retargeting
To Get Your Customers
Come Back More Often
And Spend More Money!

Potential customers who've opened your emails are reminded of your products or services, special offers, or positive reviews, to nudge them towards conversion-boosting actions, like making a purchase or signing up for a free trial.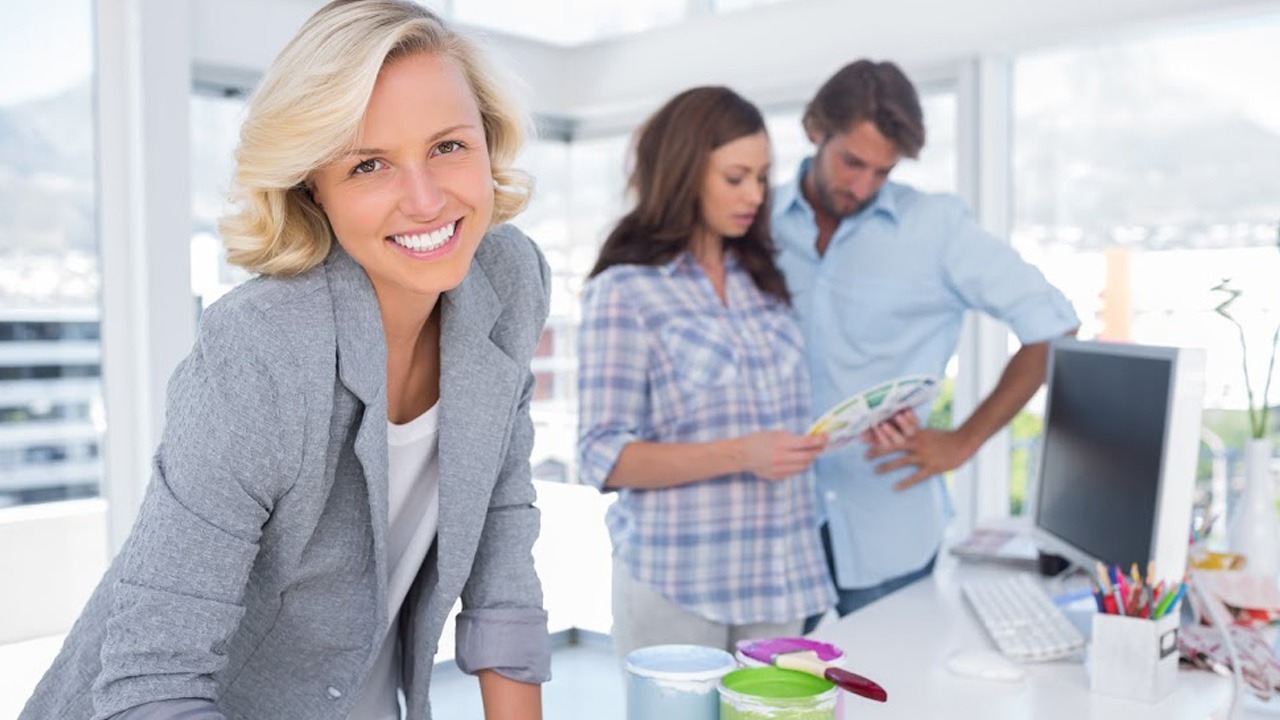 "If you're not Retargeting, You Are Leaving Money on the Table...!"
YES! I'm Ready To Get Started Today
Talk To Us About This Strategy Now!