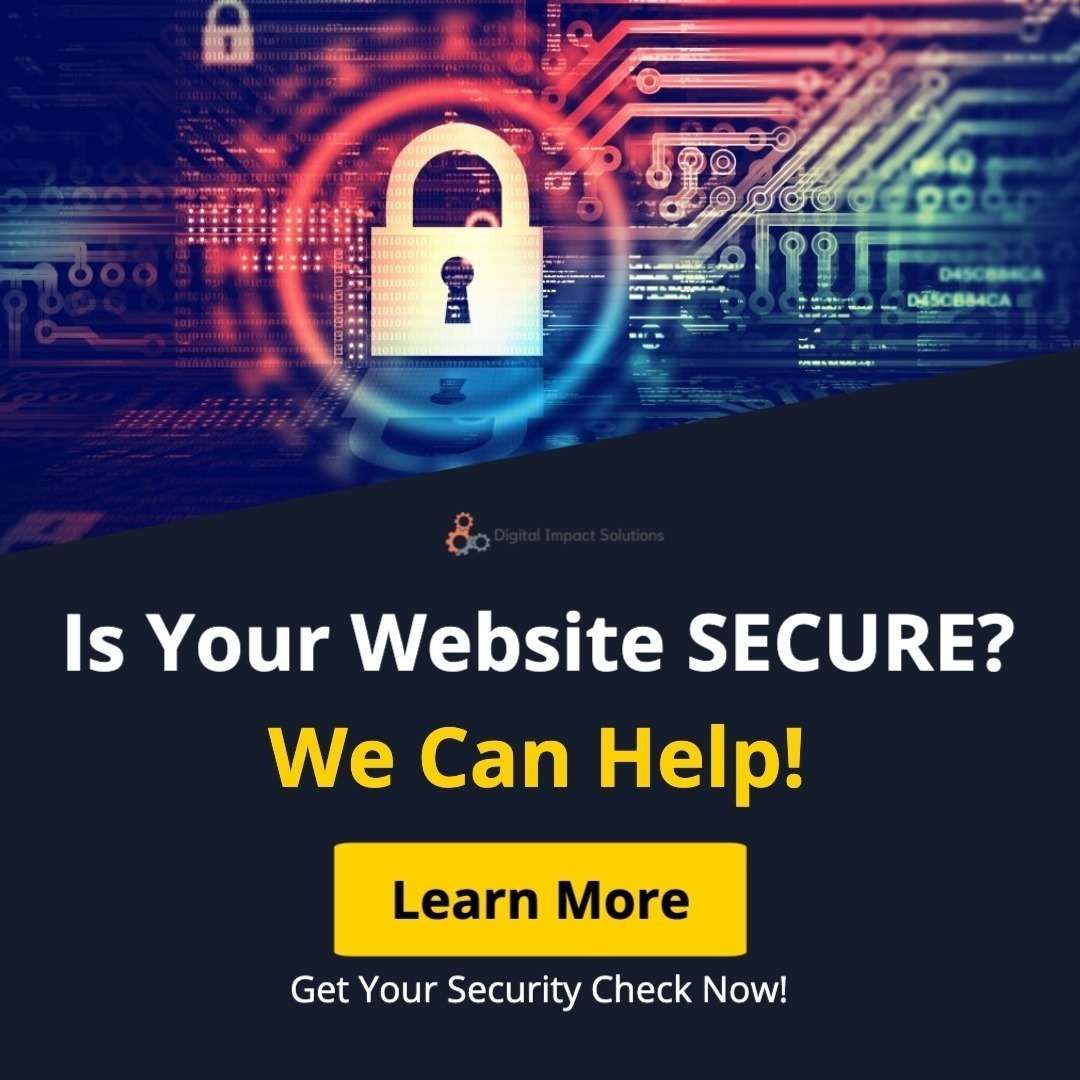 Today, more than ever it is important that you have a website that is secure for both yourself and your customers.
We are offering a package solution that assures you are protected without having to spend a fortune.
During the months of June and July we are running a special summer offer that will get you peace of mind.
To check it out just click on the picture on the left it will take you to more detailed information and sign-up form.
You'll be glad to have taken action!