Increasing their brand awareness across the web is no longer just a possibility for major companies with huge budgets.
Our display ad service allows SMBs to achieve exactly these top objectives by reaching a targeted audience across the web and at a very affordable price.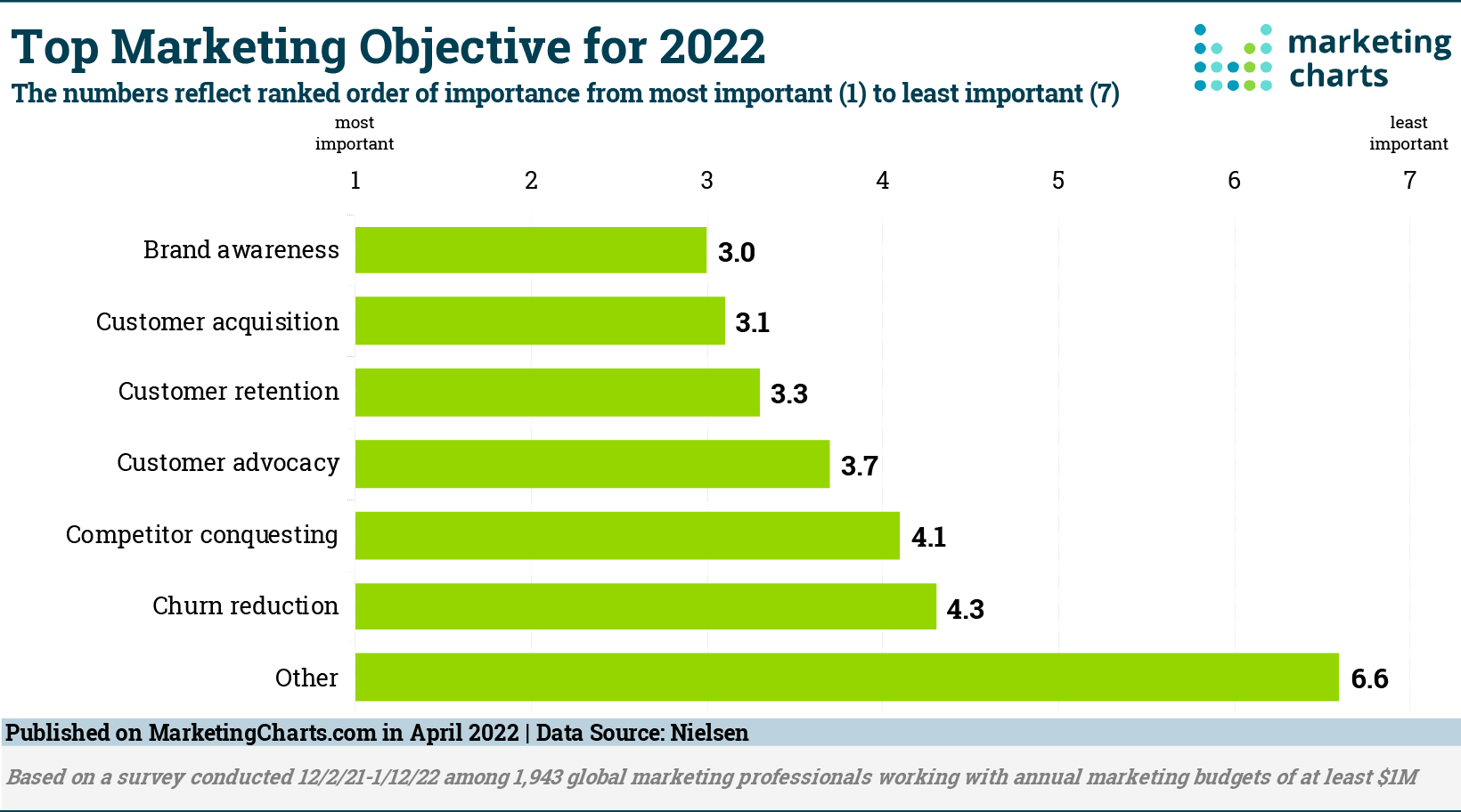 To find out more about this and to get a free trial ad, visit our sales page using the link below.
Read the full article here