It's more important than ever for businesses to have a bold web presence. It's one of the best ways to build brand awareness. Nearly 80% of businesses that have a blog say they have gained new customers through blogging. Let's look at 4 ways blogging can drive new business.
1. Traffic
The life-blood of any website is traffic. While there are many ways to drive traffic to a website, blogging is, by far, one of the best and cheapest. That's the most important way blogging can drive new business.
Did you know that businesses with a blog get 55% more website visitors than businesses without? That's a huge number that you don't want to miss out on.

2. SEO
SEO (Search Engine Optimization) is vital for bringing in that much-needed traffic. If blogging is done right, the major search engines will love it.
If your blog has a consistent posting schedule, the search engines will always have new, fresh content (your content) to index. That helps push your website up the search results. The closer to the #1 result, the more chances of getting clicks and traffic.
3. Credibility
You want to increase credibility and be the go-to source in your industry. When you're seen as credible, potential customers are more likely to look for your website because they feel they can trust you. Consistent blogging is a way to showcase your credibility.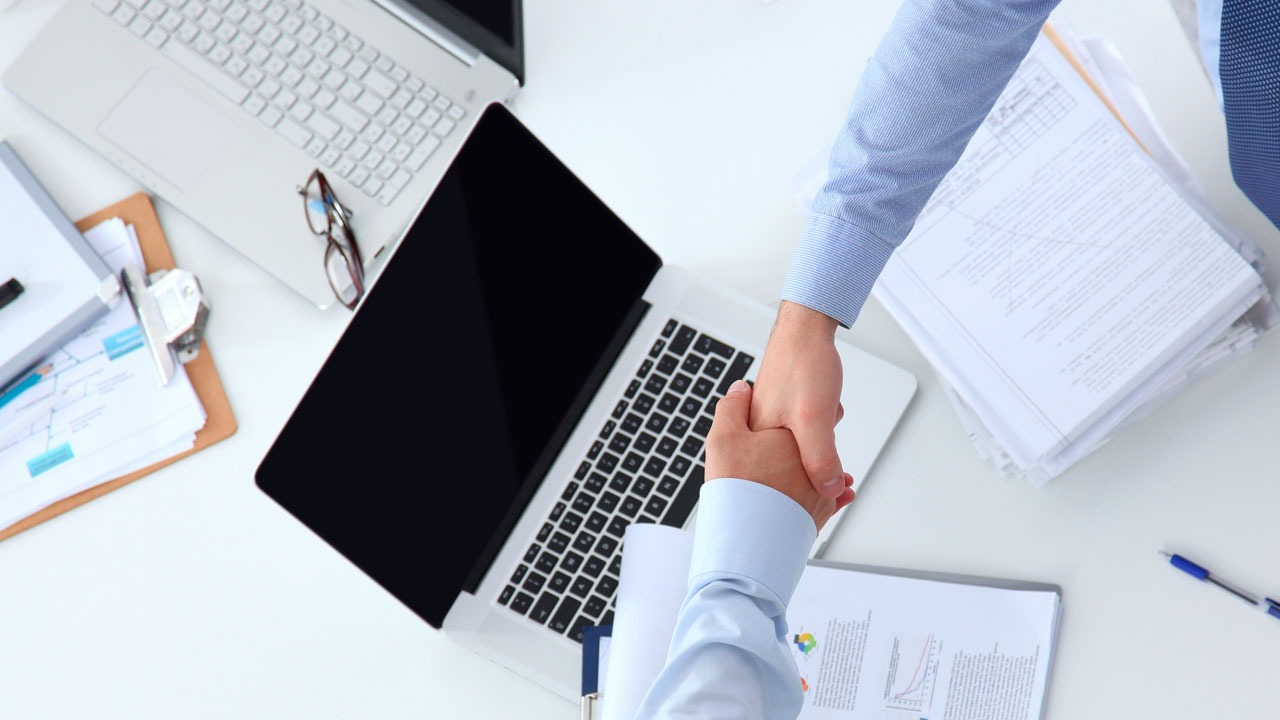 4. Relationships

When you convert a prospect into a customer, you want to keep them. Blogging provides a way for you and your customers to interact. That's building and nurturing a relationship. Relationship building makes you feel more like family to your customers, and they're more likely to give you repeat business.
It's Time
You can see how blogging can drive new business. It's time to build your brand by increasing your website's traffic, improving SEO, being seen as a leader in your industry, and building better relationships with your customers. Contact us today at Digital Impact Solutions and let us show you how we can help you grow your business with some effective digital marketing strategies including a blog.