2023 Business Growth Assessment
Are You Planning To Grow Your Business in 2023?
Key Takeaway
from the
Assessment.
Identify the biggest challenge to overcome that could be preventing your business growing at the pace you want.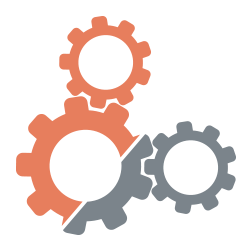 analysis
You will gain more clarity about

the benefits of the right business growth

strategy.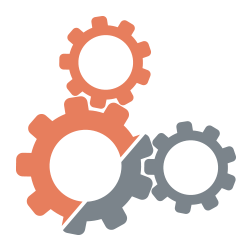 Solution steps
You will get insights on how to attract new and increase repeat business.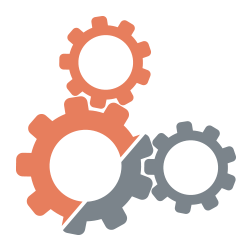 Success MAP
You will learn how to engage and convert visitors with the right website strategy.